Vicar's Musings for the Second Sunday in Lent
1 March, 2015
"Remember that you are but dust; and to dust you shall return." With these words Christians across the world, and the centuries, have commenced their Lenten observance. This year these words have been particularly poignant for us as a parish. On Monday 2nd February a former parishioner of St Peter's, the Rev'd Elizabeth Alfred, died aged 101 years. Just two weeks later, on Sunday 15th February, Bishop Barbara Darling died, only a few months after she retired as Bishop of the Eastern Region of the Diocese. And then two days later, Pauline Oakley, a very active member of the St Peter's 9.30am congregation, died after a year-long battle with cancer. Each of these three women have made strong contributions in their different ways to the building up of the Body of Christ, and they will be missed dearly. May they rest in peace ...
The Rev'd Dr Hugh Kempster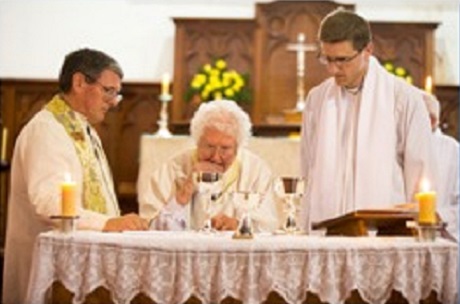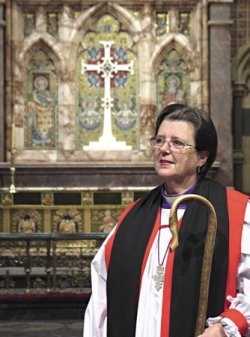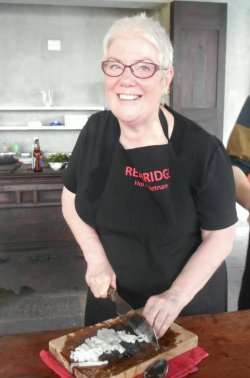 Views is a publication of
St Peter's Eastern Hill, Melbourne Australia.